Brain-computer interface (BCI) technology has been around for decades, but only in recent years have we seen any real promise for neural interfaces in the consumer market. After a number of failed attempts at creating consumer-friendly EEG neural interfaces (see: "Neural Impulse Actuator"), the time for affordable mind controlled computing for the everyday geek seems to have finally arrived.
It sure is an exciting time to be alive, not least if you're one of the lucky several million who grew up eating, sleeping, and staying awake all night to any of the old school video games collectively, and rather fondly, known as "TV Games".
Today we're taking a look at two of the most promising devices that let you control video games with your mind – Neurosky's MindWave Mobile and Emotiv's EPOC Neuroheadset.
NeuroSky's MindWave Mobile
Not a big fan of desktop computing? Too lazy to actually press buttons on that "touchscreen" technology of the past? Enter, the MindWave Mobile neural interface.
The MindWave Mobile does exactly what its name implies – it lets you hook up your brainwaves to your smartphone.
The hardware for this headset is based on the latest research-grade neural interface technology previously only seen in the medical environment. No fancy extras are needed, however, as the headset uses Bluetooth to interact wirelessly with most mobile devices including the iPhone, iPad, iPod Touch, as well as Android smartphones and tablets.  And it's not restricted to mobile either, the MindWave Mobile headset is fully compatible with Windows and Mac too.
So that's pretty cool. But how does it fare as a video game controller?
Let's find out:
As you can see, this is one mind control headset that probably won't give you more than a few hours of fun. No doubt there will be an amazing range of unique and awesome mobile applications for this device in the future… But for gaming? Things don't look good.
Prediction: Fad.
Emotiv's EPOC Neuroheadset
The Emotiv EPOC neuroheadset is a wireless neural interface developed from the ground up using the most current research in neurotechnology.
This headset doesn't just sense your brainwaves and thoughts – it also detects your emotions and facial expressions, giving you an amazing range of options to control whatever software you would like to use it with.
It connects to your computer via Bluetooth and fits snugly on your noggin with a total of 14 EEG sensors. Needless to say, it's pretty legit in terms of accuracy.
Emotiv has a burgeoning app store with some great games and tools already available for download, but the best part about this device is its insane customizability and clever integration with all the applications you already use on your PC.
The EPOC headset's customization is achieved through an application called EmoKey, which runs in the background and lets you map keystrokes and shortcuts to your own thoughts, emotions, and facial expressions. Once you've set up and saved your EmoKey mappings, you can play PC games by using – you guessed it – your mind. Awesome!
Prediction: The future of gaming. This is it.
---
Featured image by Mohamed Hassan from Pixabay.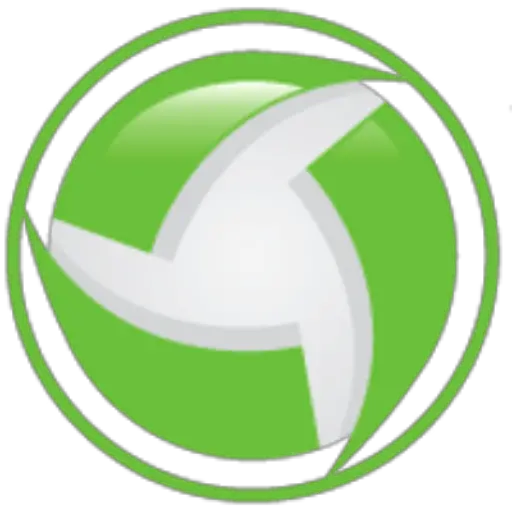 Tom Davis is a technical contributor at TechWombat. He enjoys writing on IT, open source, electronics, and other geeky arcana. Tom's always happy to reply to comments and corrections, so be nice and send him your thoughts at tomdavis@techwombat.com or in the comment section below.