There are many online stores like Amazon.com where you can buy cheap computer parts and peripherals, but not all of them are very good. In fact, some online computer retailers only appear cheap until it's too late and you find yourself having to pay a premium for shipping and related fees. And that's not even taking into account the possibility of defective hardware or shipping damage by a careless supplier.
To help you discover the best websites like Amazon for cheap computers, laptops, hardware, gadgets, and electronics, where you will find some of the top deals, here is a list of the top ten websites to buy cheap PCs and hardware online. These online computer stores and ecommerce platforms are all trusted, widely recognized as reliable, and offer customer service in case anything goes wrong.
1. Newegg.com
Any self-respecting geek should already know that Newegg is the best place to buy low-cost computer parts and consumer electronics online – even better than Amazon.
While Amazon's electronics department is well-stocked enough, if you're looking for something like a custom PC build or specific high-end graphics card then Newegg should be your first alternative.
At Newegg you'll find seriously cheap yet high quality PC hardware and even cheaper budget PC parts. Not to mention all manner of flashy gadgets and accessories.
Newegg ships within the US as well as international shipping to select countries.
2. TigerDirect.com
TigerDirect – formerly known as Circuit City – is the next best alternative to Amazon and Newegg for buying computers and electronics on a budget. Headquartered in Florida, USA, TigerDirect has 35 stores across the US and also offers international shipping.
Update: As of March 31, 2023, TigerDirect has closed operations; a real shame after 38 years in business!
3. Geeks.com
Geeks.com is an online retail site like Amazon for techies, geeks, and other electronics addicts. They are well-known for their excellent customer service and low prices on computer hardware and networking equipment. Geeks.com runs frequent promotions and deals on popular computer parts and complete systems (desktops and laptops).
Update: Unfortunately as of August, 2012, Geeks.com has shut down. Read about their demise at SlashDot.
4. TheNerds.net
Having been in business for over 15 years, TheNerds.net is an established and trusted online PC retailer with a huge selection of quality PC & peripheral brands. If it has electronics inside, TheNerds.net stocks it – and for cheap too. The website not only stocks computer-related products, but it also covers houseware, tools, and appliances.
5. eBay.com
As the world's largest online auction marketplace, eBay is a treasure trove of cheap computer parts, peripherals, and gadgets from individuals and companies around the world. You can bid on products at low prices and hopefully score a good deal, or you can buy without having to bid with Buy It Now.
Bonus: 6. AliExpress.com
AliExpress is the online 'China mall' to rule them all. Here you will find computer hardware, electronics, gadgets, and other goodies at some of the lowest prices in the world. AliExpress is similar to eBay in that you gain access to a huge selection of different individual sellers and companies, although all the products are shipped from China. A major plus is that AliExpress is specifically targeted at international customers, which means international shipping is all but guaranteed.
---
Featured image by Mohamed Hassan from Pixabay.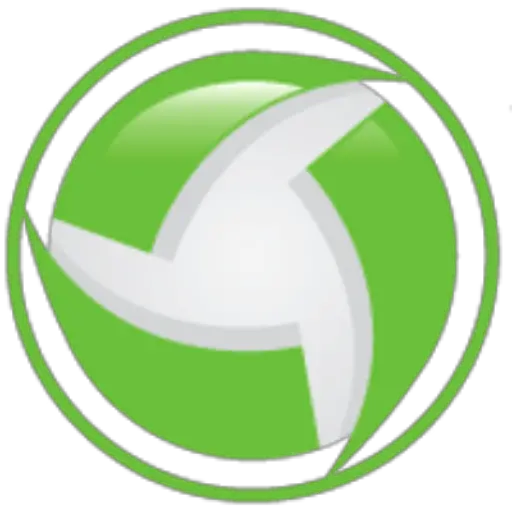 Tom Davis is a technical contributor at TechWombat. He enjoys writing on IT, open source, electronics, and other geeky arcana. Tom's always happy to reply to comments and corrections, so be nice and send him your thoughts at tomdavis@techwombat.com or in the comment section below.