Would you like to download and run Android apps on PC without having to hack your way through with an Android emulator like Android-X86? Well, you're not alone, and that's why a team of software gurus from the likes of McAfee (yes, the antivirus software company) created BlueStacks.
BlueStacks is a free Android emulator that lets you download and run Android apps in a virtualized environment on your Windows or Mac computer, and here's the best part: it works. Beautifully.
While other emulators like Android-X86 and the official Android SDK version are for the most part laggy and unresponsive, BlueStacks zooms along at whatever speed your PC can handle.
The application is still in beta, but don't let that put you off – so far I've experienced no bugs or crashing and it seems to work great on Windows. Not to mention, when BlueStacks comes out with an official, final release, they might start charging for the software. You may as well give it a go now before they change their minds.
It's pretty straightforward, so if you're eager to get started then head over to BlueStacks.com and get downloading.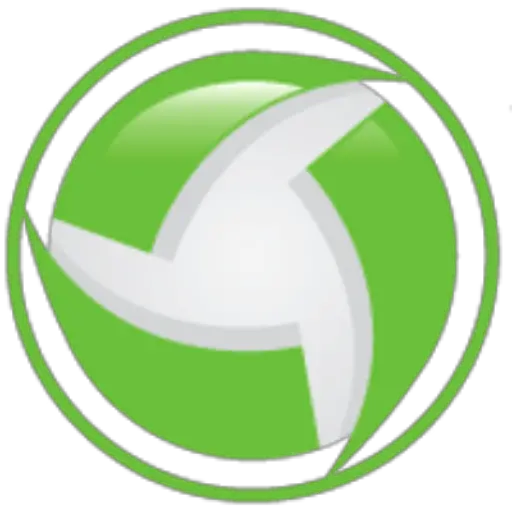 Tom Davis is a technical contributor at TechWombat. He enjoys writing on IT, open source, electronics, and other geeky arcana. Tom's always happy to reply to comments and corrections, so be nice and send him your thoughts at tomdavis@techwombat.com or in the comment section below.