While the top tech blogs on the web today already feature all sorts of cool and sometimes weird gadgets, many of these major tech news outlets tend to focus too much on what's "hot" and not necessarily what's just plain awesome – whether it's popular or not.
And frankly that presents a problem for geeks everywhere, because it means that a great deal of truly unique, cool, and weird gadgets never get the mainstream attention they deserve.
So here's an idea: stop paying attention to the big dogs in tech publishing (you know who they are) for two minutes and check out this list of 15 wholly eclectic gadget tech blogs, now updated for 2023.
Top 15 tech blogs for gadgets
ThisIsWhyImBroke.com: When TIWIB first launched, it was an instant hit and made its way around social media quicker than you can say, "blink!" Now that its popularity has simmered down a bit, it deserves to be right at the top of this list. Here you will find a ton of unusual and interesting gadgets, often with a wacky or humorous twist.
Hackaday.com: One of the Web's best blogs on 'hardware hacking', Hackaday covers the art of disassembling and modifying existing electronics, gadgets, computers, cameras, etc., to extend their functionality. Electronics fans will love this one.
Gajitz.com: A slickly-designed tech blog with a penchant for strange gadgetry. It has stopped publishing new articles, but has decided to keep its collection of bizarre technology online for historical interest.
CraziestGadgets.com: Similar to Gajitz, though slightly goofier, this blog covers crazy gadgets across all the niches you can imagine.
FunniestGadgets.com: Sensing a pattern? Here you'll find amusing gizmos for any situation.
Geeky-Gadgets.com: A gadget tech blog that has been running since 2007, with a massive library of posts about both popular and not-so-popular gadgets for geeks at heart.
Hackster.io: Though not a traditional tech blog site, Hackster.io hosts an incredible DIY community of gadgets makers who publish projects you can make by yourself, using Arduino, Raspberry Pi, lesser-known microcontrollers, or even just a handful of ordinary electronic components.
TheGadgetFlow.com: A Pinterest-style gadget discovery platform that hosts a collection of 26K+ cool and unusual gadgets for all areas of life, including technology, lifestyle, business, kitchen, health, music, travel, outdoor, and everything in between. All the gadgets on display come with prices and links to the individual products.
Ubergizmo.com: A gadget blog that covers all the good stuff: PCs, laptops, phones, cameras, robotics, VR/AR, AI, and anything to do with technology.
TheGreenHead.com: A lifestyle-oriented gadget blog catering for the whole family.
Technabob.com: Wicked tech toys and yummy gadgets for all kinds of geek.
TechEBlog.com: A tech blog that features news and innovations in the world of science and technology, with something for everyone.
Makezine.com: A tech e-zine showing off the coolest gadgets by DIY enthusiasts around the world.
NewAtlas.com: Having published over 60K articles since 2002, NewAtlas is a true heavyweight publisher in the world of innovation, featuring news and reviews of gadgets and hardware within the categories of lifestyle, science, technology, and transport.
MedGadget.com: "The medical revolution will be blogged," proclaims their slogan. Health gizmos coming soon to a clinic near you!
Do you know of any other great gadget blogs that didn't make this list? Send your suggestions via the comments below!
---
Featured image by StockSnap from Pixabay.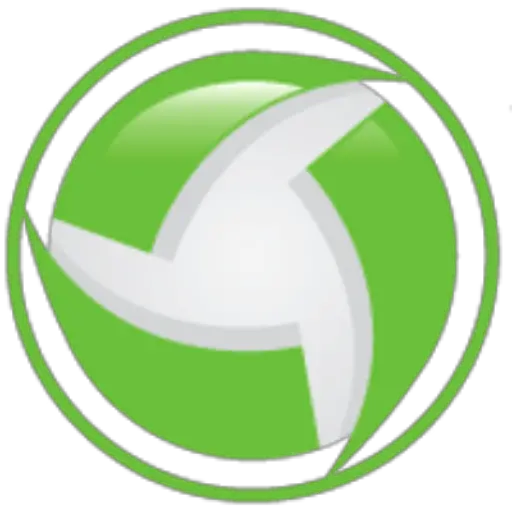 Tom Davis is a technical contributor at TechWombat. He enjoys writing on IT, open source, electronics, and other geeky arcana. Tom's always happy to reply to comments and corrections, so be nice and send him your thoughts at tomdavis@techwombat.com or in the comment section below.