Geographic information systems are used in a wide variety of industries and have many different applications – surveying, advertising, marketing and political campaigns are just a few of the activities that often have GIS data incorporated into their strategies. There are dozens of GIS programs available for desktop users, but until very recently, mobile GIS access was severely limited. With the computing power of the average smartphone now capable of rendering and accessing multiple sets of data, several apps have emerged to make this task simpler and more mobile. In the following article, we'll be outlining four of the best GIS solutions available for Android, iOS and Windows devices.
Geograph
Developed by Integrity Logic, the Geograph series of apps is designed to focus on individual states, offering a different app for each one. Data sets included in the Geograph set of apps range from active mines and public land ownership to congressional districts and a complete USGS geological map. Census data can be accessed directly from the app, and a variety of natural resource information is provided via FEMA and National Park Service sources. Each one of the Geograph apps cost $4.99 and can be purchased for any iOS device via the iTunes store.
iLOE OSM Editor
The iLOE Editor is a flexible tool designed for use with the OpenStreetMap system to chart and pinpoint specific points of interest within a given area. By adding nodes via the iOS based app, you can then see on the ground the exact points of interest, or export them to the desktop version for further analysis. Work within your immediate vicinity or search for any city in the world to begin adding data. With up to 2,000 tags and descriptions available per project, even large sets of data can be accommodated using this simplified GIS system. The app itself costs $0.99 and can be downloaded via iTunes.
ArcGIS
A household name among GIS enthusiasts, ArcGIS' apps for Android, Windows and iPhone allow users all of the versatility they have come to expect from the desktop based solution – only in a handheld version that performs just as well. You can measure areas, attach files to points of interest, add layers while altering their visibility and have access to a solid library of pre-collected GIS data to use in your creations. Sharing your GIS data with other app users is simple, making collaboration on various projects possible when in the field. ArcGIS is free to download and is highly recommended as your primary GIS tool.
MapZen POI Collector
Also using the OpenStreetMap community project as its template, MapZen POI Collector gives users the ability to add and edit nodes while panning, zooming and otherwise inspecting points of interest on the OSM software. Currently available on Android devices, MapZen is free at the Google Play Store and a great app that allows for basic functionality in selecting and display various fields of data for campaign purposes, but those who are seeking access to a wide array of pre-added data will do better to select one of the aforementioned applications on this list.
—
This article was contributed by: Ken Jones
Ken Jones works as a surveyor for jacsurveyors.com. He heads the re-establishment survey team and makes good use of technology to get his job done efficiently. In his spare time, he likes to indulge in his favorite hobbies and relax.
Featured image by Yuri from Pixabay.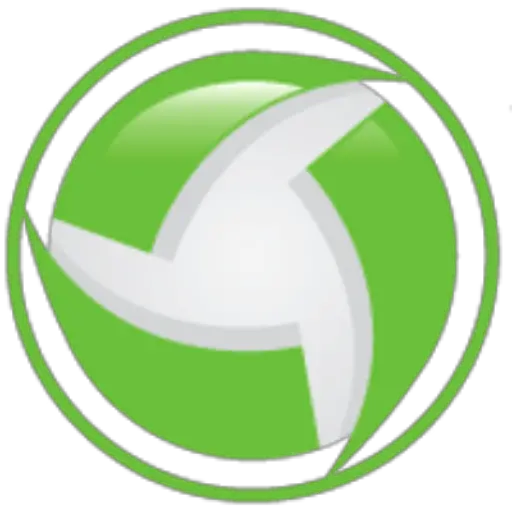 Tom Davis is a technical contributor at TechWombat. He enjoys writing on IT, open source, electronics, and other geeky arcana. Tom's always happy to reply to comments and corrections, so be nice and send him your thoughts at tomdavis@techwombat.com or in the comment section below.