As anyone who has worked as a designer can tell you, Adobe is the undisputed leader in the world of design software. Their products, however, are quite expensive and for someone who is just starting and wants to learn the ropes they might represent an unworthy investment.
The Open Source market, though, offers a host of possibilities that are absolutely free and will do pretty much the same job as, say, Photoshop or InDesign.
So which are the best free design tools? Keep reading to discover 7 of the best editing tools making use of open source design software.
GIMP
GIMP is the most famous Photoshop alternative available today. Due to its popularity it not only has many fans, but also many developers who create numerous great plug-ins and improve its functionality. It can be used on any operating system so it's really great whatever your PC is. It can work with the PSD, PNG, GIF, JPEG and TIFF file formats, but if you need to work on something more exotic, there is certainly a plug-in for that. Of course, it doesn't have all of Photoshop's features but the most commonly used and the ones you will need for basic design work are all there.
Paint.NET
Paint.NET was initially created as a free alternative to Windows' Paint, but as its popularity grew so did its functions. Today it is a pretty good alternative to Photoshop with support for special effects, various tools, layers, history and much more. Another great thing about it is that the interface is very intuitive and you will quickly find your way around. Again, a wide number of additional plug-ins is also available.
Splashup
Splashup is another Photoshop alternative. The best thing about it is that it's web based so you can work with it on any platform and without using up hard disk space. It supports all the common file formats so you shouldn't find trouble working on your images. The best features are the ability to work with multiple images at the same time and the layer support.
Photoshop Express Editor
Curious as it may be, Adobe also have their free web-based Photoshop alternative. The bad thing is that it doesn't support layers, but on the other hand, there is a wide range of effects you can use on your images. Limited functionality, yes, but it can still do the trick.
Inkscape
Inkscape is one of the very few free Illustrator alternatives out there. It is becoming quite popular and can certainly live up to its reputation. With Inkscape you can edit or create vector graphics and it supports editing nodes, tracing bitmaps, clones and markers, complex paths, alpha blending and much more. Some great vectors have been created with this free software.
MyPaint
MyPaint is the ultimate tool for digital painters. You can edit an already existing image or create a work of art with the multitude of brushes, colours and effects available. Each new version of the software includes more and more features so it is becoming ever so great.
Scribus
Scribus is probably the only viable free alternative of InDesign in existence. The interface resembles Adobe's program very much so you shouldn't find it difficult to work with it. Scribus will allow you to create PDFs, manage ICC colours, separate colours, layout pages and much more. People are using it to design various products from brochures to whole books so it really does work.
While offering somewhat limited functionality, these programs can still be used to create great products without investing an entire month's budget. They are great learning tools and are even used by established designers who have found that price (or the lack thereof) is not a guarantee for quality.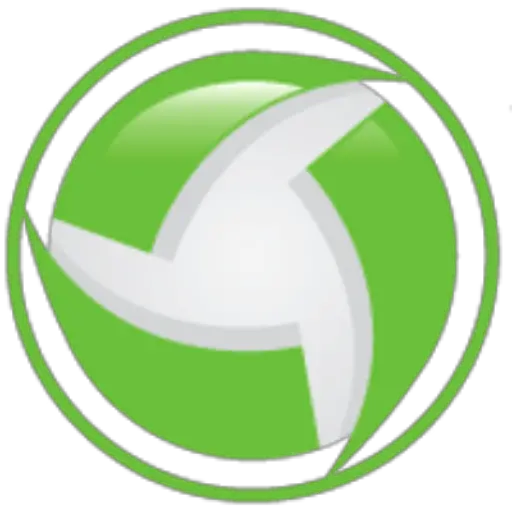 Tom Davis is a technical contributor at TechWombat. He enjoys writing on IT, open source, electronics, and other geeky arcana. Tom's always happy to reply to comments and corrections, so be nice and send him your thoughts at tomdavis@techwombat.com or in the comment section below.