The Raspberry Pi Foundation has brought out a new version of the Raspberry Pi named the Model A+, and first impressions are positive. Extended from the Model A variant, the Raspberry Pi A+ offers a nifty reduction in cost, size, and power consumption.
Around 4 million Raspberry Pi units have been sold since the world's most loved mini-PC first launched in 2011, due in part to the extremely low price point: $25 for the A model and $35 for the B model. The Raspberry Pi A+ is available from retailers for only $20, making it affordable enough for even indebted students to own one, or several.
While CPU speed and RAM size remains the same as the Model A, minor hardware changes have resulted in a smaller physical size and increased energy efficiency. Thanks to this new configuration, the Raspberry Pi A+ is literally smaller than a credit card at 65x56x12mm.
Another design improvement worth noting is the replacement of the old SD card socket with a new MicroSD socket using a push mechanism. Besides saving space on the board, the MicroSD card slot makes swapping memory cards much easier.
The Raspberry Pi can be used in a wide range of applications ranging from HD video player to robotics controller and was created to encourage computer science education for all.
For the nuts and bolts crowd, here are the main specifications:
700MHz Broadcom

BCM2835

ARM processor
Dual-core VideoCore IV GPU
256MB SDRAM
HD 1080p video
3.5mm stereo audio / composite video
15-way MPI CSI-2 connector
15-way Display Serial Interface connector
MicroSD socket
USB 2.0 socket
Thinking of getting one for yourself? Check out these 5 Fantastic Raspberry Pi Projects for Students for ideas on building your own Raspberry Pi controller.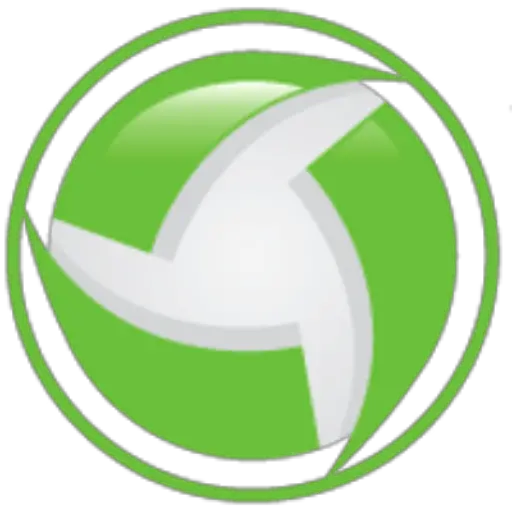 Tom Davis is a technical contributor at TechWombat. He enjoys writing on IT, open source, electronics, and other geeky arcana. Tom's always happy to reply to comments and corrections, so be nice and send him your thoughts at tomdavis@techwombat.com or in the comment section below.