Earlier this month Dropcam announced the release of their new Wi-Fi-enabled security camera, the Dropcam Pro, now retailing at Amazon and the official Dropcam store.
A seasoned San Francisco-based tech startup, Dropcam is known for their namesake's flagship product, the Dropcam HD – a wireless video monitoring camera with seriously slick streaming capability for smartphones and tablets.
Recognized as far back as 2010 for "Best New Gadget" finalist in the much-coveted Mashable Awards, Dropcam has certainly come a long way, and the Dropcam Pro comes shortly after attracting $30 million from a Series C funding round in the middle of the year.
No, they're not the official "Dropbox for video", but their service works the same as you'd expect if the original Dropbox team were to develop a video-centric Dropbox app. The Dropcam looks more like a webcam than a security camera, and it can be used for either purpose.
How does Dropcam work?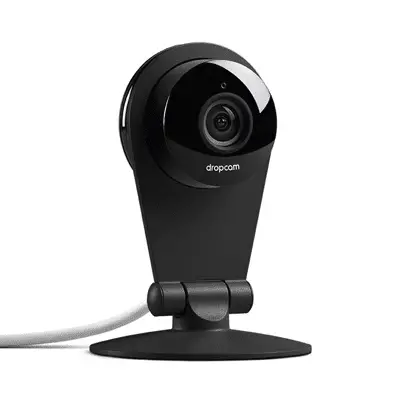 Although Dropcam has gone to great lengths to bring quality video recording hardware to the table, the main selling point is on the software side.
Dropcam's focus is ease-of-use and on-the-go accessibility, to which end they've developed a simple web browser interface along with a mobile app for iOS and Android devices.
The software supports multiple feeds and, best of all, the cloud video recording service now implements machine learning technology which lets you quickly filter and scour video for recognized events (e.g. running dog, playing kids).
Motion alerts based on events can even be sent to your mobile device as they happen. Here's what Dropcam has to say about the new intelligent activity recognition feature:
Our goal is to make Dropcam smarter so you can receive alerts about the types of activities you care about. That's why we're excited to introduce Activity Recognition, a new beta feature that all Cloud Recording (CVR) subscribers can access through our web app. Introducing Activity Recognition
This month's announcement focused on the Dropcam Pro's edge over its predecessor, revealing hardware upgrades across the board. It also looks rather dashing in its new black suit, perfect for hiding unobtrusively in a shadowy corner of your home or office.
When you see the following side-by-side comparison with the older Dropcam HD we think you'll agree there's a lot going for Dropcam's broody new offering.
Dropcam vs. Dropcam Pro
Better Specs: 8x Zoom, Higher Quality Sensor, Wider Viewing Angle
So what exactly is new? Essentially, the Dropcam Pro has undergone a complete optical system overhaul with a six-element all-glass lens, Dual-Band Wi-Fi, wider view angle (130 degrees versus 105 degrees), enhanced zoom (8x vs 4x),  and a new high sensitivity sensor able to capture "twice the light" as the older Dropcam HD, now known simply as the Dropcam.
To highlight the differences at a glance, the team at Dropcam.com has conveniently provided a live video comparison of the Dropcam versus the Dropcam Pro. Improvement is noticeable in almost every sense, including the low-light quality (especially in nightvision mode) and the extravagant 130 degrees viewing angle.
The Dropcam Pro is going for $199, a reasonable step up from the Dropcam which remains for sale at $149.
As for the cloud subscription pricing, here's the official word:
Live video monitoring is always free. Optional Cloud Video Recording (CVR) plans are $9.95/month for seven days of continuous recording, $29.95/month for thirty days. Discounts are available for annual subscriptions and multiple cameras.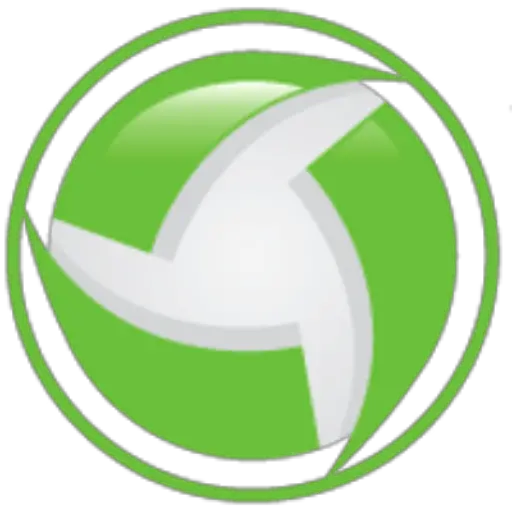 Tom Davis is a technical contributor at TechWombat. He enjoys writing on IT, open source, electronics, and other geeky arcana. Tom's always happy to reply to comments and corrections, so be nice and send him your thoughts at tomdavis@techwombat.com or in the comment section below.