Upwork, the world's largest freelance marketplace, has replaced their sliding fee structure with a flat 10% service fee on all payments for work performed by freelancers on the platform. The change was first announced on the Upwork community forum on March 16, 2023, and officially put into effect on May 3.
The previous fee structure, based on a sliding scale was as follows:
20% for up to $500.
10% for over $500.
5% for over $10,000.
These fees applied per-client, so every new contract under $500 had a 20% fee attached to it, though separate future payments by the same client would count towards meeting the $500 threshold.
One of the primary effects of this fee structure was to encourage freelancers to nurture longer-term relationships with clients, although many freelancers (such as logo designers) whose work usually involves short contracts under $500, criticized the fee structure as unfair and/or inappropriate.
Upwork's new marketplace fees
Now, however, Upwork will take a 10% service fee from freelancers no matter how much money they have already earned, or will earn in the future, from any particular client. This fee applies to all contract types, including fixed-price and hourly contracts.
Freelancers with an existing contract on the 5% fee scale will continue to enjoy the lower fees only up till the end of 2023, after which their fees will be upped to 10%. Conversely, all existing contracts on the 20% fee scale will be automatically lowered to 10%, presumably with immediate effect.
Back to square one?
The new fee change may look like an act of progress, but it is interesting to note that before 2016, when the sliding scale first came into effect (also on May 3 of that year), Upwork's service fees were already 10% across the board. Thus, this update could be considered more of a reversion than an upgrade.
As of April 26, 2023, in addition to the change of fee structure, Upwork has also implemented a new client contract initiation fee of up to $4.95, a once-off payment that clients will have to pay whenever they make their first payment to a freelancer.
These changes come amid a recent spate of layoffs at Upwork that has seen a reduction of around 137 Upwork staff members.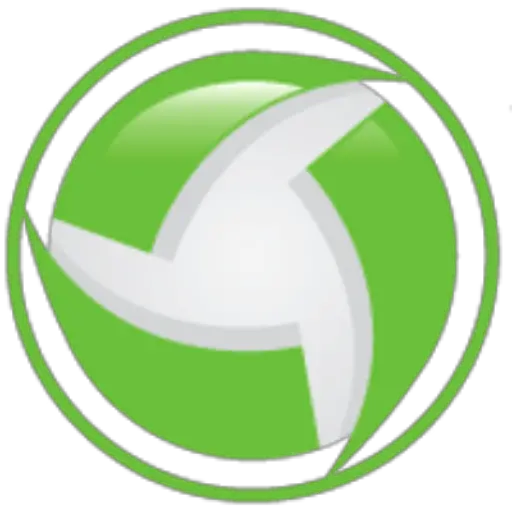 Frank Wardin is a journalist from outer cyberspace, keeping you up to date with the news and goings-on of digital society.