At approximately 01:30 UTC on April 19, 2023, an hour-long Google Search outage occurred for over 20,000 American users, according to Downdetector.com. Internet users on various forums commented that they were affected by it, with some mentioning that Google's website loaded okay, but the results on the page were non-existent.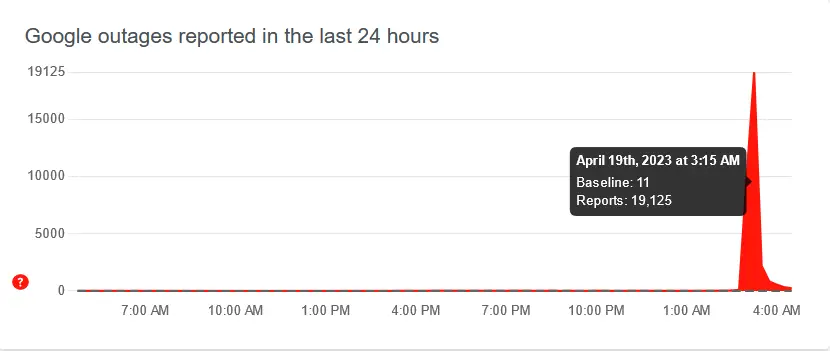 Most of the reports are for search-related problems, as can be seen on the page for Google on Downdetector:
Search – 87%
Website – 12%
Login – 1%
The true extent of the outage remains unknown outside of what can be gleaned from Downdetector, though some have speculated that this could be the rumblings of a major change in Google's search experience which may be around the corner for more users worldwide.
With Bing's recent foray into conversational AI-based search assistance, it is speculated that Google may be testing the implementation of their own competing functionality under the project codename Magi, which is purported to bring a host of new assistant features to Google Search.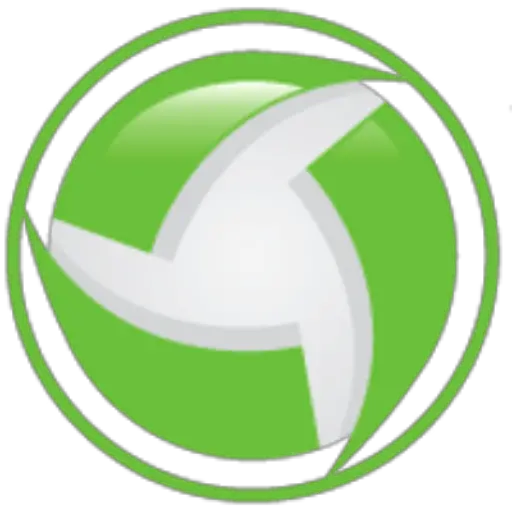 Frank Wardin is a journalist from outer cyberspace, keeping you up to date with the news and goings-on of digital society.