With the latest leaks of the new BlackBerry Z10 flooding newsfeeds everywhere, it appears that Nokia's Lumia 920 may have a worthy market competitor sooner than expected.
Announced by RIM several months ago and confirmed to be released on 30 January 2013, the Blackberry Z10 is a member of the Blackberry L-Series and features an all-touchscreen interface. The new device will have a 4.2 inch HD display at 1280 X 768, a whopping 2GB of RAM, internal storage of 16GB, and a 1800mAh battery. It is also said to sport two HD cameras (8MP front) like its close cousin, the Blackberry X10.
It has already been demonstrated how the BlackBerry Z10 trumps the iPhone 5 in terms of speed and size, but how does it compare with the Nokia 920 (slated as the 'world's most innovative smartphone')?
The Nokia Lumia 920 comes with an array of innovative features, making it difficult to accurately compare it to any other device. One such feature of the Lumia 920 is PureView. PureView allows a person to take photos that are free of blurring from shakes or trembling. This is achieved by Optical Image Stabilization – technology previously only seen in standalone digital cameras. Another striking feature of the Lumia 920 is its PureMotion HD Display. The PureMotion HD Display is said to be the world's fastest, brightest, and most touch sensitive of all touchscreens on the market. Every color is exceptionally bright and the touchscreen is even sensitive to fingers covered in gloves.
These are all features lacking in the rumored BlackBerry Z10 spec sheet. In the new BlackBerry 10's favor, however, is the brand-new Blackberry 10 operating system to be confirmed on January 30th, 2013, as well as a host of other unconfirmed features we'll only hear about once the phone officially hits the shelves.
So although the Nokia Lumia 920 and the new Blackberry Z10 may have a bit in common at this point, they are also two completely different beasts in other ways. Which one is 'best' will definitely be a hard thing to say.
Could this be the beginning of a beautiful resurrection for the BlackBerry brand? You can leave your thoughts in the comments below.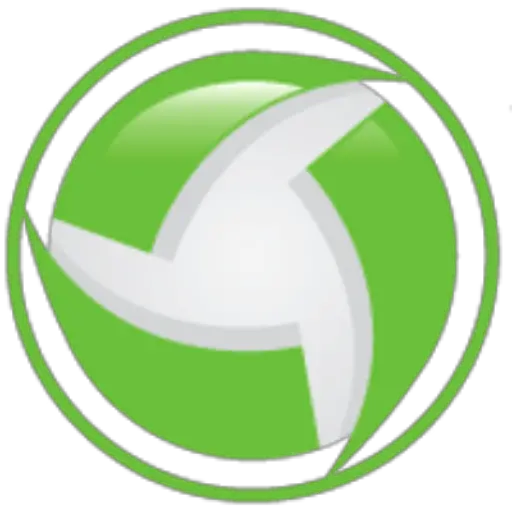 Tom Davis is a technical contributor at TechWombat. He enjoys writing on IT, open source, electronics, and other geeky arcana. Tom's always happy to reply to comments and corrections, so be nice and send him your thoughts at tomdavis@techwombat.com or in the comment section below.