In a press release posted to the Arduino.cc blog on July 28, it was announced that hardware company Arduino AG had been fully acquired by BCMI, a company formed in 2016 by the original Arduino co-founders.
With the new change in ownership, Federico Musto has been replaced by Dr. Fabio Violante as the new CEO, with Massimo Banzi taking up the role of CTO and Chairman.
Also at the helm are BCMI co-founders David Cuartielles, David Mellis, and Tom Igoe, all of whom played critical roles in taking Arduino from its humble beginnings to becoming one of the world's most widely-recognized open source electronics prototyping platform.
The move comes amid rampant speculation over the scattered leadership of the Arduino brand, putting an end to what many in the open source maker community have viewed as an uneasy squabble over trademarks.
Part of the tensions surrounding the Arduino leadership has been the issue of whether the Arduino hardware and codebase will remain open source and free for anyone to use and modify. This question was posed to the previous CEO, Federico Musto, after it came to light that Musto may have been withholding schematics, code, and license information regarding certain Arduino products.
An informal investigation by Adafruit owner, Limor Fried and her spouse, Phillip Torrone, also revealed that Mr. Musto had apparently exaggerated his educational credentials, putting his leadership skills into question. It seems clear that these revelations, and the subsequent pressure put on Musto by concerned maker community members, led to his distancing himself from Arduino AG.
The acquisition signals a clear return to Arduino's original commitment as a truly open source platform, while also acknowledging the need for a "sound financial course of sustainable growth." However, there has been little to no mention of what that course of action involves, and some are left wondering: has the Arduino community jumped out of the frying pan into the fire?
After all, it is on record that the Arduino CTO, Massimo Banzi, had, in a sense, nicked the intellectual groundwork for the original Arduino from his student, Hernando Barragán, many moons ago. And since Arduino AG is the corporation that owns the Arduino trademarks, whoever controls this corporation can either decide to keep Arduino open source, or seal it up and, essentially, burn it down.
Can makers trust the new team to put open source first going forward?
Things look hopeful. The new Arduino leadership are known to be dedicated to the spirit of open source by virtue of their past work and otherwise good standing in the community. At the end of the day, a monumental shift in power has taken place and an important battle has been won by the mostly-good guys. In the world of corporate politics, open source or not, that's about as much as the wider community could ask for.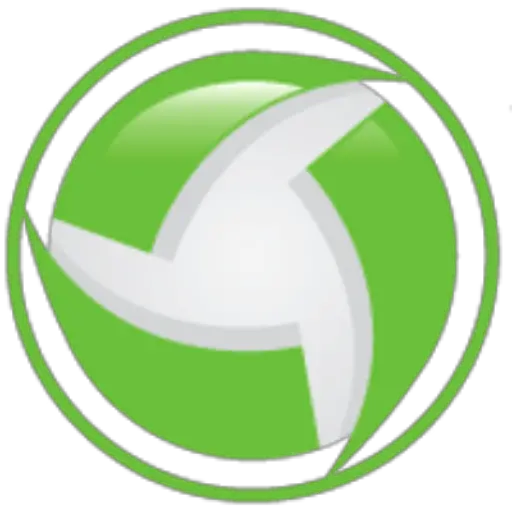 Tom Davis is a technical contributor at TechWombat. He enjoys writing on IT, open source, electronics, and other geeky arcana. Tom's always happy to reply to comments and corrections, so be nice and send him your thoughts at tomdavis@techwombat.com or in the comment section below.