Search engine optimization (SEO) and other forms of search marketing offer incredible potential for all types of businesses, brands, and causes.
Many technologies and innovations have been developed to make the tasks and processes of SEO and search marketing significantly easier. Some tools can make a search marketing campaign wildly successful almost all on their own.
If you're an SEO geek, below are three extremely powerful search marketing tools that can propel your practice to new heights.
Tool #1: SEO PowerSuite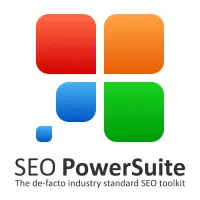 SEO PowerSuite is composed of four software programs that each focus on specific aspects of SEO. These programs – which can be purchased individually or in a complete package – streamline several functions of building and executing an SEO campaign.
The entire SEO PowerSuite package includes the following four tools:
Rank Tracker: Automatically scan and determine the keyword rankings of any given website. This program puts all of this information in a very clean and easy to absorb report.
Link Assistant: Discover and build relationships with quality and relevant "partners" for link building.
Website Auditor: Know how effective keywords are being used throughout the content of a site, as well as troubleshoot technical issues (e.g. code errors, warnings, and pages with duplicate content.)
SEO SpyGlass: Scan and pinpoint all of the backlinks directing to a website. See value metrics about each backlink, such as the anchor text, source PageRank and URL.
Tool #2: Open Site Explorer

Open Site Explorer is a web-based search marketing tool created by SEOmoz. Open Site Explorer is easy and free to use (however it is limited compared to the member-based, paid version.)
With Open Site Explorer, you can analyze a full spectrum of SEO metrics. The software provides data about the links surrounding a website, as well as that of competitors. In addition to link authority, Open Site Explorer reveals data about on-page authority and social authority based on the amount of social signals (Tweets, Shares, Likes, Pins, +1's, etc.) a page has.
The interface is segmented into five different tabs to break down information:
Linking Domains: See data about the domain sources that are linking to a website.
Top Pages: Displays the most authoritative pages of a website based on inbound links, HTTP status, and social signals.
Compare Link Metrics: Compare and contrast a site's link data against five other competing sites.
Anchor Text: Assess the anchor text of each inbound link pointing to a website.
Advanced Reports: Create custom reports based on link data and metrics from the latter four tabs.
Tool #3: SEMRush

SEMRush is a convenient SEO tool for almost any facet of search marketing, Pay Per Click (PPC) included. It is a web-based tool (SEMRush.com) that offers a limited free version as well as paid versions.
The core purpose of SEMRush centers on competitive analysis and SERP (Search Engine Results Page) analysis; however it's also a wonderful tool for keyword research. After submitting a website, you can analyze traffic metrics and keyword data about a site. SEMRush helps you understand where you competitors are ranking, in addition to how profitable (and achievable) certain keywords are from both an SEO and PPC standpoint.
SEMRush also generates accurate keyword data for research, such as average monthly search volume, keyword trends, and a competition rating. Well-versed search marketers who also dabble in PPC advertising can see which keywords their competitors are bidding on and what ad placements they are getting with respect to each bid price. This data can really help you gauge the types of search marketing strategies your competitors are using (and how you can go about capturing some of their exposure).
—
Featured image courtesy of Templune from Pixabay.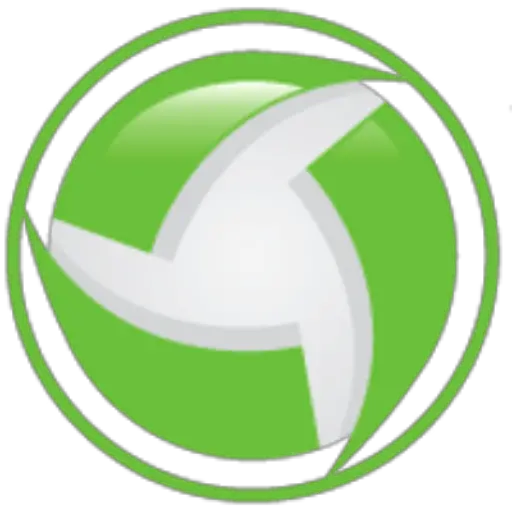 Tom Davis is a technical contributor at TechWombat. He enjoys writing on IT, open source, electronics, and other geeky arcana. Tom's always happy to reply to comments and corrections, so be nice and send him your thoughts at tomdavis@techwombat.com or in the comment section below.