So let's say you're in the market for a cool new iPhone case… If you're like most Apple owners, you naturally want only the best iPhone case ever.
It's a good thing you found this page, because some of the most creative and awesome iPhone 5 cases await you below.
Here are our top 10 coolest iPhone 5 case designs for funky geeks, hardcore gamers, party animals, bright personalities, and everyone in between.
Scroll down to see the list.
Best iPhone 5 Case Design #10
"Stormwalking" by Gareth Payne
Love Star Wars? How about Michael Jackson? Combine your two favorite things in this singularly awesome iPhone 5 case design aptly titled, "Stormwalking".
Best iPhone 5 Case Design #9
"Sunny Leo" by Robert Farkas
It's a lion wearing shades… "Totally badass" only begins to describe how cool this case is. Credit goes to Robert Farkas over at Society6.com for this colorful and unique iPhone 5 cover art.
Best iPhone 5 Case Design #8
"Technicolour Rex" by Elisha Hale
If your favorite dinosaur isn't the T-Rex, well… I'm sorry for you. I really am. The "Technicolour Rex" case design is available for iPhone 4, 4S and 5 at Threadless.com. Awesome!
Best iPhone 5 Case Design #7
"Trippy Mushroom" by Fresh Stack
Most psychedelic designs out there can be quite overwhelming, yet this trippy Case-Mate iPhone 5 case by Fresh Stack strikes the perfect balance of funky, surreal, and stylish.
Best iPhone 5 Case Design #6
"Kiss of a Panda" by Robert Farkas
Mr. Farkas' animal designs are just too good. Here's another of his amazing iPhone 5 cases for all you heavy metal nerds out there. Brilliant.
Best iPhone 5 Case Design #5
"Crayon Love: Dragons" by Ornaart
Remember when dragons were still cool? Yeah, me too, because they still are. Dragons are never not cool. This seriously cute dragon-themed iPhone 5 case design by Ornaart is currently available at Society6.com.
Best iPhone 5 Case Design #4
"Owl's First Fall Leaf" by Annya Kai
D'aww… Look at those cute massive owly eyes. This beautiful iPhone 5 case illustration is courtesy of Annya Kai, a Russian-born artist based in Cambridge.
Best iPhone 5 Case Design #3
"Space Painting" by Jonah Block
A planet, painted from space. What an epic concept for a case design, breathtakingly executed by the American artist Jonah Block.
Best iPhone 5 Case Design #2
"Not Right But Bright" by Anai Greog
This gorgeous iPhone 5 cover art by Romanian artist Anai Greog is but a delightful snippet of her original artwork and I encourage you to go check out more of her masterpieces on Society6.com.
Best iPhone 5 Case Design #1
"The Chameleon Collector" by Eric Fan
And coming in at number 1, "The Chameleon Collector" is without a doubt the coolest design you can slap on your new iPhone 5. What more can I say? WINNER!
—
Credit: Permissions for use of the designs have been granted by their respective creators. Please note these are all copyrighted works, and you cannot use them in any way without first contacting the artists directly.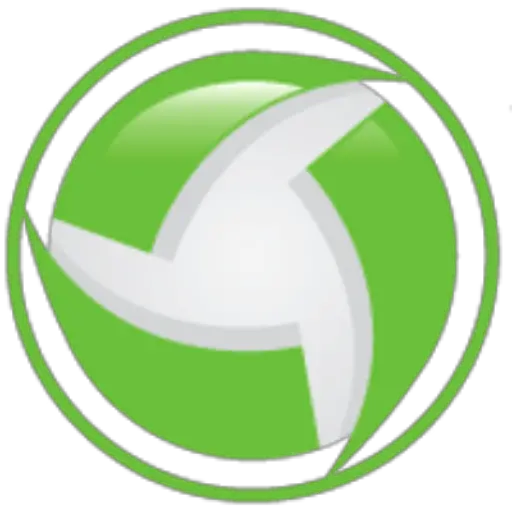 Tom Davis is a technical contributor at TechWombat. He enjoys writing on IT, open source, electronics, and other geeky arcana.